Business owners are always trying to find ways to increase sales and improve their staff's performance. The better the staff perform, the more successful the business is. The most valuable attribute to improve is customer experience. If your potential customers have a great experience with your business, then they are more likely to buy from you or use your services.
What is Mystery shopping?
Mystery shopping is used by businesses all around the United Arab Emirates that want to find out how their staff is interacting with customers and their quality of sales and services. Mystery shoppers pretend to be customers and often mirror the behavior of a typical customer for that particular business. They are there to see what the customer experience is like and give feedback to the business so that they can make improvements and get some valuable information that they can use to elevate their sales. So, how can mystery shopping improve staff performance?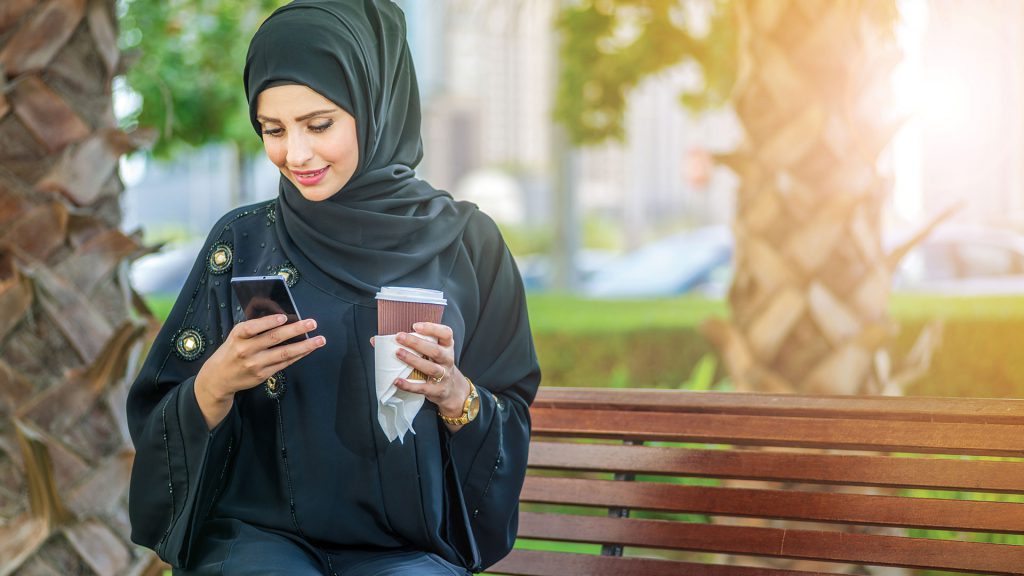 It allows you to get an idea of how customers view your business
Many companies will just use their own staff to get an idea of how efficient the company is and how good the customer experience is. This is often not very effective as there will be plenty of unconscious bias. In order to get a real perspective of what the company needs to improve, you need to have an impartial opinion from someone that no one in the organization knows so that they can mimic being a real customer.
Mystery shoppers can give honest feedback about their experience with your business. They will let you know what they liked about the business and what they think you can improve on, in order to be more successful. This can then be relayed to your staff and improvements can be made around the business.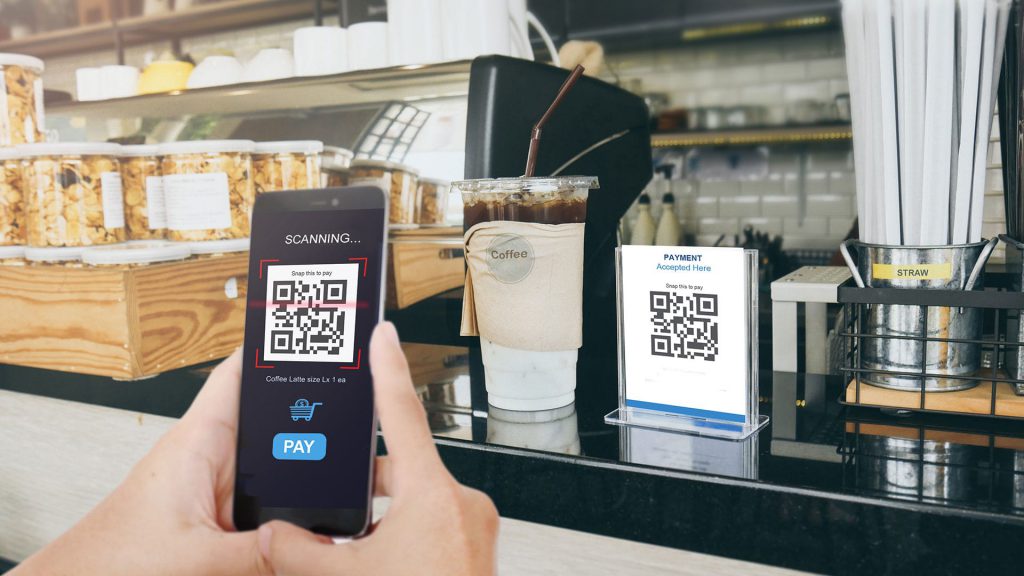 Mystery shopping can allow you to find out if your employees are following your business' protocol
Businesses in Dubai often have protocols in places, such as dress codes, etiquette, or more specific processes. These are put into place in order to improve staff performance and ensure that everyone is in keeping with the company's values and behaviors.
Mystery shopping allows you to check that these are all being used by your staff. You can inform the mystery shopper of what to look out for beforehand so that they can be sure to make that something they focus on when visiting.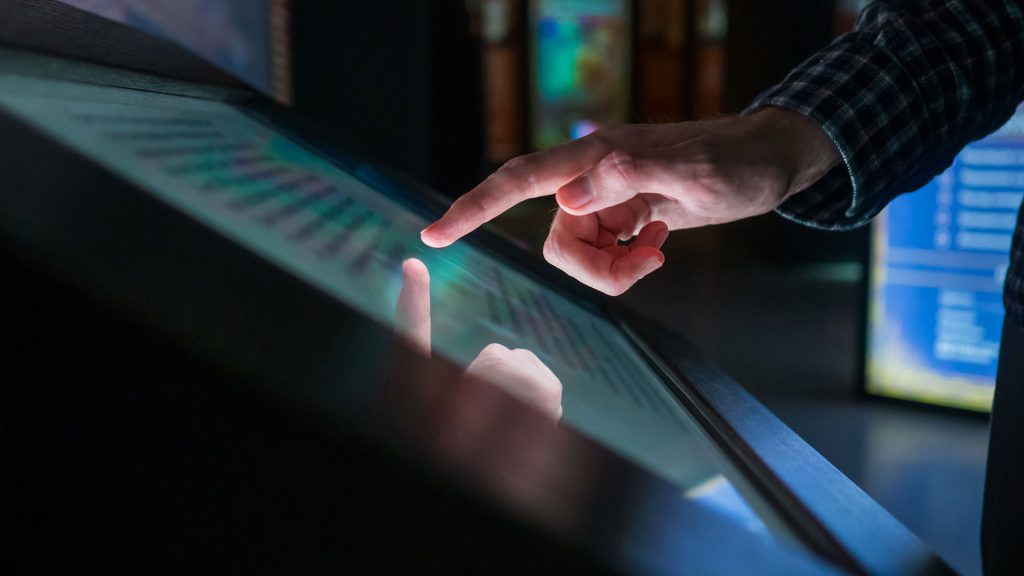 Mystery shopping allows you to evaluate your employee's performance
Your employees represent your company, so it is vital that they are performing to a high standard. A mystery shopper can assess how your employees are doing, looking at their customer service, professionalism, and knowledge of the products and services. If they find weaknesses, then these can be used in future training to ensure that your employee's performance improves and is to a high standard.
If you decide to do regular mystery shopping, then you can see how your employees have improved from past interactions. This will give you an easy way to see how they are improving and evaluate their performance.
If you are a company that has multiple sites and locations, then you can use mystery shopping to compare how your employees are doing at each. This can even be turned into a fun competition to help boost employees' morale and encourage them to strive to be the best location. It can also be used to determine which sites are doing the best and what the lower scoring sites can do to improve and make changes to be more in keeping with the rest.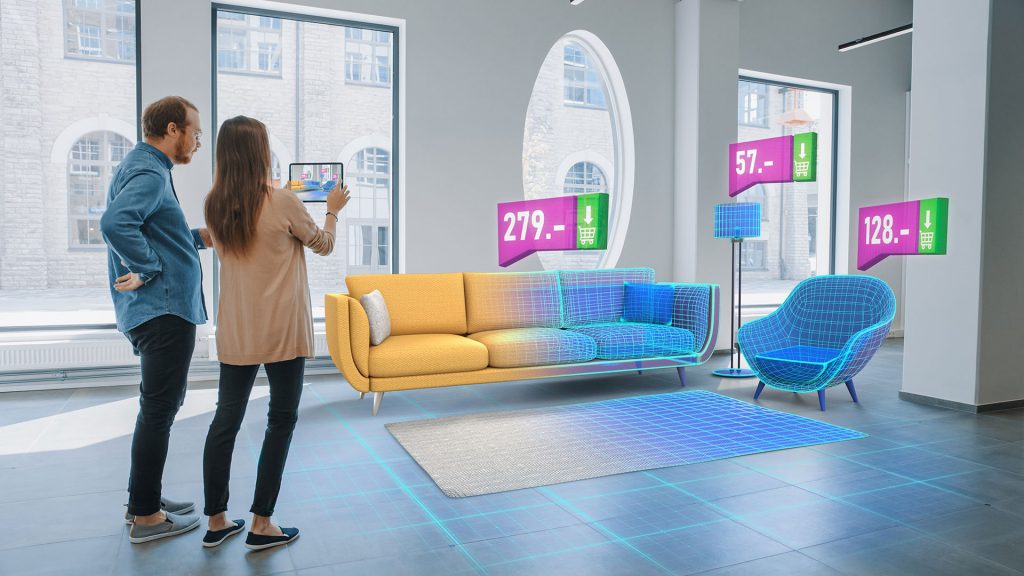 Mystery shopping can be used to ensure employees are always at their best
If employees know that there are regular mystery shopping occurrences going to happen throughout the year, they are far more likely to keep on top of their performance themselves and be on their best behavior.
Your staff will treat all customers in a professional manner, as they never know when someone could be a mystery shopper. This will help your employees have more engaging interactions with customers and will help achieve the customer service experience that you want any potential customer to have.
Mystery shopping is a way to remind employees that you are always ensuring your staff are performing to the highest standard and will be using what you find from the mystery shopping in training sessions to ensure they are improving.
It is also a good idea to tell your employees about the mystery shopping that you are conducting so that you are completely transparent, and no one is caught off guard. Inform all new employees that this might occur throughout the year and that they will be evaluated on the back of it.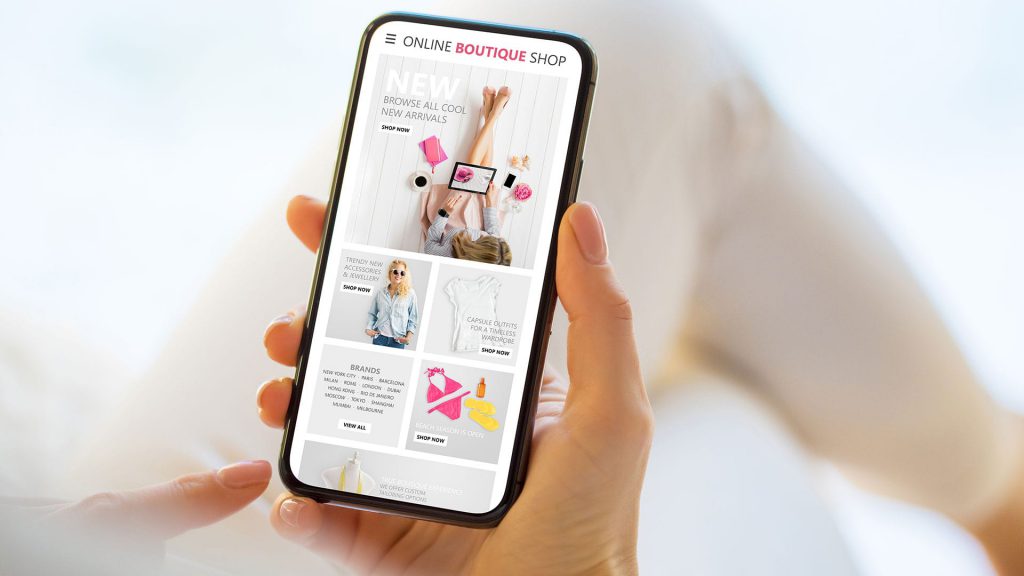 Mystery shopping can allow you to discover the strengths and weaknesses of your business
Mystery shopping gives you an unbiased opinion on what your company needs to improve. Using a staff member to access this, could lead to things being missed and incorrect information being given. Mystery shoppers will take note of anything good that they believe your company is doing. They will also pinpoint the weaknesses that they discover. This will allow you to praise your employees on what they are doing right, but also change up the areas that aren't working as well.
Mystery shopping can help you compare your competition
You can hire mystery shoppers to also check out other competition and how they are doing. You can compare your employees' performance to theirs and see what you can do to be better than them. A customer has a better experience at your business could be what converts them to using you more often than others. Mystery shopping provides a benchmarking tool and allows you to get information about how your business compares to others.
It can also allow you to find out what their store conditions are like and what they are doing that helps improve customer experience. You can then adopt these methods and cross-compare feedback with your own business.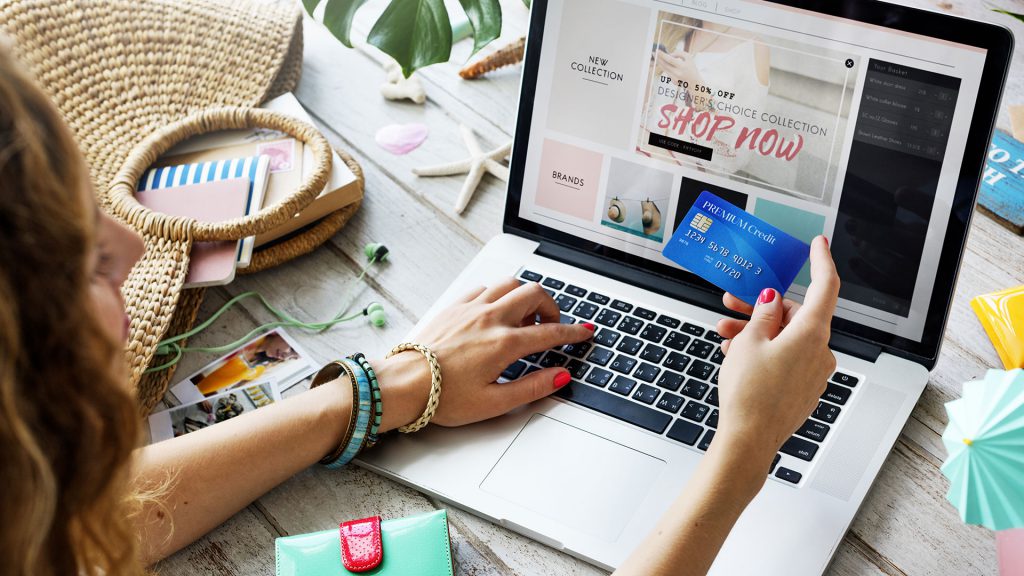 Conclusion
If you want to improve your business and increase your employee's performance, then mystery shopping should be something that you invest in. Getting an independent opinion on your company's strengths and weaknesses and accessing how your employees are doing can give some invaluable information.
At Ethos, we make it easy for you to obtain mystery shoppers in the UAE with around 15,000 trained shoppers in our books. We are highly experienced in customer experience and use our mystery shopping tools to provide accurate customer-focused data and measure the customer experience journey at your business.
We have an online reporting platform, that makes it easy for you to obtain the information that was found from the mystery shop that can be accessed whenever you please. On this platform, you can compare locations, different mystery shops from specific months and looks at employee evaluations.